Columbus Limo
---
---
We're very happy that you have found your way to the webpage of your Columbus-area's most popular and respected limousine company. We've worked very hard for you over the years to be considered your 'go-to company' for your special events, occasions and vacations! We hope to serve you for all of your luxury transportation needs. We offer our limousines at an affordable rate. We think that everyone should have the chance to get luxury transportation if they want.
The most professional drivers for the leading limo rental company
Our chauffeurs are professionals at what they do. They have been doing this for many years. They are thoroughly tested before they are hired. Even during their employment they are drug tested. This way you feel the most comfortable with someone driving you and your friends around. They always carry a GPS with them so that they never have to pull you away from the party for directions. Also being that they've been around driving for awhile, they know of where all the great spots to party are. Ask them for ideas if you're not sure where to go.
A full service provider of traditional limos, corporate car service, party bus rentals, & more for any special event.
We handle all types of events for our customers in this area, so you are never limited when it comes to reasons to give us a call! We do many weddings in the area, taking our blushing brides and handsome grooms to the loveliest wedding venues and reception halls in the area, as well as to their honeymoon destinations afterward. We also handle a lot of bachelor/bachelorette parties before the big day, taking you out for your last night of freedom to hit all the hot bars and clubs in town! Of course, concerts and sporting events are really ideal with us because there's no concern over parking or traffic. In fact, getting stuck in traffic can be an absolute joy with us! Enjoy the amenities of our vehicles and have an amazing time while you wait.
Columbus limo service serving central Ohio
If you're a parent, you might be looking for safe and reliable transportation for your teens, and we definitely provide that and more. Let our attentive office staff and trained drivers set your mind at ease. The fact that you don't have to worry about your teens texting and driving, or worse, drinking and driving, is one of the major perks of hiring us. Their school dances, proms, and graduations become infinitely safer as well as more luxurious for them, so it's a win-win situation all around. Hiring us is a no-brainer if you want to enjoy your evening just as much as your teens will, with absolutely no worries. It's such a positive experience for you both. Be the wonderful parent that your teens know you are. Hire them the kind of transportation that makes them feel loved and that makes you feel secure. With us, you'll always know that they are safe and protected.
Party bus & limousine service for any special day. We are here 24/7 to better serve you!
Any questions that you may have can be answered at any time, on any day; by phone or email. We've attempted to provide as much information as possible here on our site but feel free to call us with any inquiries that you may have. We believe that it's important to have an open-door policy when it comes to communication with our clients! If you're ready to get started planning your trip, all you need to do is have a few pieces of information ready when you call: The date of your event, the number of passengers you'll be expecting, and the type of event that it is. It's that simple! Call us today.
Proudly serving the metropolitan-Columbus area (and beyond with friends like Detroit Charter Bus), Columbus Limousines.
---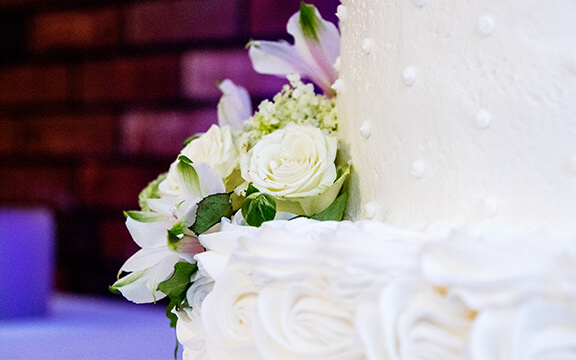 Weddings are the most special and magic-filled day of your life. Everything must be perfect. If you get a limousine from us, you can be assured that you'll receive excellent service for your guests and/or your wedding party. Get to all your destinations on time and safely. If you've got an especially large wedding party and you need to rent multiple vehicles, we can absolutely make that a reality for you. Not only can we provide transportation to and from your wedding venue and reception hall, but we can also take you to your honeymoon destination if it is a relatively local spot. Make your day one of beauty and elegance by choosing us to take you there. You could not make a better choice.
A bachelorette party or a bachelor party is a fun tradition of going out one last time to party while not married. These parties can range from quiet in-home parties to a crazy night out in a bar or club. With us, you can combine those ideas. Spend some time at your place with your buddies, head out to a long list of bars and clubs while drinking in between destinations, and maybe even hire a dancer to perform on the chrome poles that are included in some of our vehicles. You can go all out when you're traveling with us, and have the kind of experience you'll never forget! Don't worry about drinking and finding a way home for the party people. We'll be there in every way that you need us.